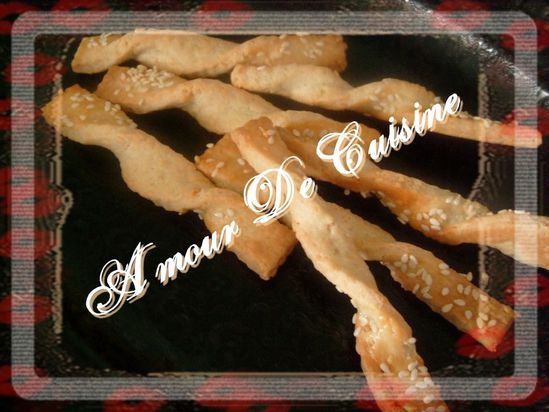 hello every one
here we have a delicious recipe for children, crunchy and cheesy, very good for your child's development, and also presentable in a buffet, because it can be accompanied with salad, mayonnaise, ketchup, you might like to try.
Ingredients:
85 g wholemeal flour

40 gr butter or margarine

55 g finely grated Gruyere

1 / 2 teaspoon ground mustard seeds (have not use it)

1 egg beaten

1 pinch salt (if your butter is not salted)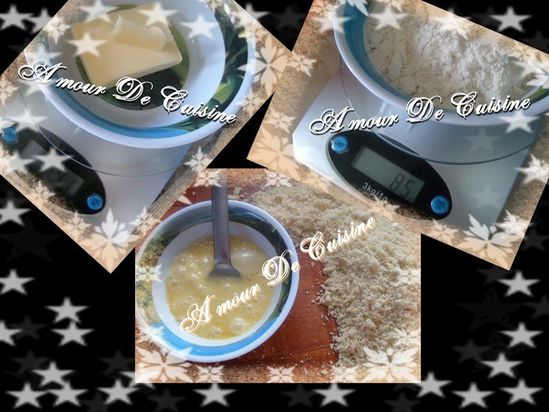 Mix the flour with the butter to blend into one another, add the grated cheese, and grain mustard, and moisten the dough with enough beaten egg to have a homogeneous dough
Spread the dough on a floured surface, brush the surface of the dough with remaining beaten egg and cut the dough into small strips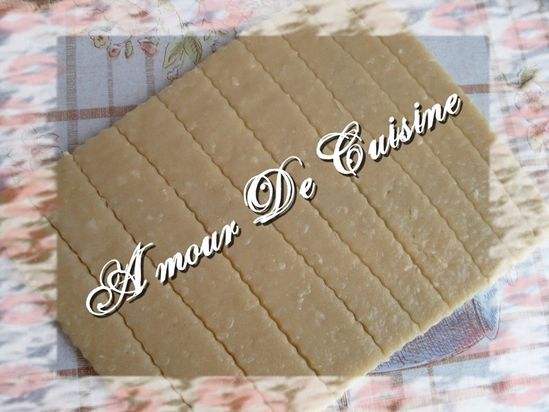 shape your tapes, and lay them on a baking sheet.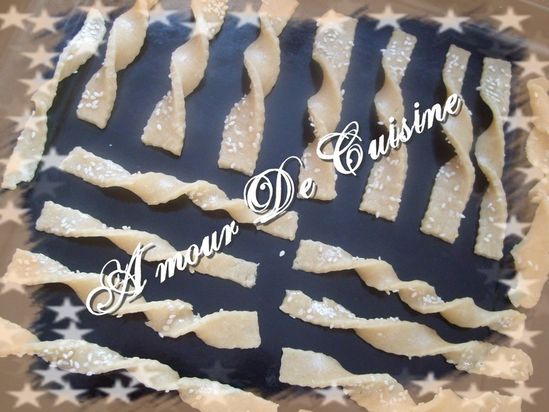 cook in a preheated oven to 180 degrees C for 12 to 15 minutes or so until you have a beautiful golden color.
this twist are rich in calcium, which is fine for a child. and even you
Enjoy and have a nice day
thank you